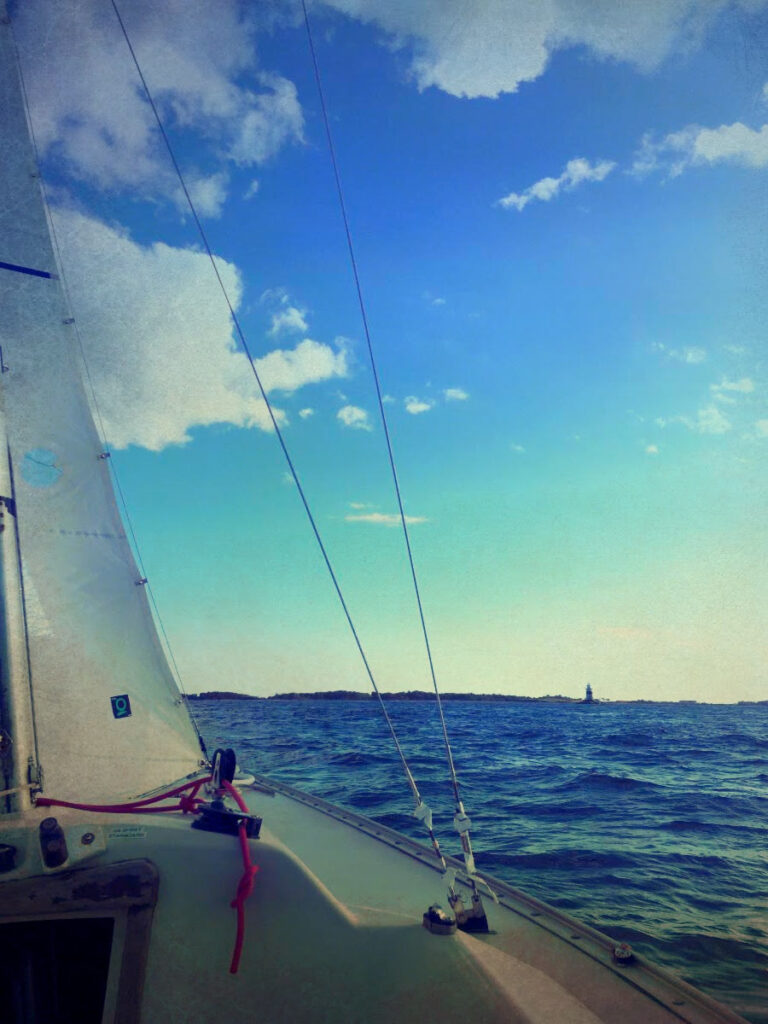 Propeller Club of Narragansett Bay Presents: Industry Updates Webinar
When: Wednesday, March 24, 2021 from 6:00 PM to 8:00 PM EDT
Where: This is an online event.
We cordially invite you to register for the Club's March webinar at 6:00pm on 24 March 2021! The event features a panel of guest speakers providing updates on their respective sectors of the maritime industry. The event itself is free, but we humbly ask that membership is sought or renewed for those who are able. If you cannot attend, there is also a registration option which allows you to contribute $25 towards the Club's scholarship fund, should you seek to do so.
The webinar will feature:
* CAPT Brian McSorley, USCG Sector Southeastern New England Deputy Sector Commander;
* Mr. Charles Donadio, President/CEO Rhode Island Fast Ferry & Atlantic Wind Transfers;
* Mr. Christopher Hunter, Advocacy Solutions, LLC on behalf of the Providence Working Waterfront Alliance; and
* Mr. John Mitchell, Manager of Facilities at General Dynamics Electric Boat.
Topics: COVID challenges and opportunities, the work of our local Coast Guard, maritime labor and workforce training, the Jones Act and CTV work in offshore wind, legislative progress in the current session, and more!  
PLEASE NOTE: Registration is capped at 100. Please plan to register soon in order to secure your spot!!
President's Cup Golf Tournament  will take place Thursday, September 23rd 2021 @ Swansea Country Club
Thank you all so much for continuing to support our Club throughout the past year – we are appreciative! We look forward to hosting you all virtually during the event, and progressing toward a return to in-person events and meetings soon.
Sincerely,
Jonathan Alvarez
Propeller Club of Narragansett Bay 
Welcome Message
Welcome to the International Propeller Club of the United States' Port of Narragansett Bay. Over the last several years, we saw the Port of Narragansett Bay transform into a 21st century organization. We have broadened our use of online and social media platforms to announce events, register members and guests for events, process payments, learn about our Port and its offerings, and read about local industry news. We will continue to provide online access to club forms, and potentially accept new member applications online as well via email and mail in the future. In addition, our Port has witnessed and assisted the Rhode Island/Massachusetts offshore wind industry as it has moved from conception to reality in the United States.
The Port of Narragansett Bay mirrors the area of responsibility of our USCG Sector SENE, which includes the Rhode Island Coast and southern shore of Massachusetts including Buzzards Bay, Cape Cod, and the Islands. We are also home to two thriving student Port chapters and maritime academic programs at Massachusetts Maritime Academy and Northeast Maritime Institute. Our Port also includes the economic clout of the fishing Ports of Point Judith, RI and New Bedford, MA, as well as the Ports/Terminals at Providence, Quonset, and Davisville, RI and Fall River, Brayton Point, and New Bedford, MA.
Throughout the year the Port of Narragansett Bay organizes quarterly meetings and additional seasonal events. Our signature event, the President's Cup Golf Tournament, raises funds to award our annual academic scholarships in memory of William J. Torpey, a long-time member and distinguished waterfront shipping advocate in Fall River. The golf tournament offers our members the opportunity to network and socialize with colleagues in the maritime trade in an outdoor, friendly competition setting.
Founded in 1967, The Port of Narragansett Bay continues to serve its members with networking opportunities, informational programs, and the ability to keep abreast of the most important issues facing our ever-changing industry.
Looking ahead, together with your Board of Governors, we will be looking for ways to continue making the Propeller Club of Narragansett Bay your go-to organization for networking opportunities and information on the local maritime industry news.
Thank you for supporting this important maritime and maritime support industry organization. We look forward to your continued participation, and as always, we welcome any input you may have for the betterment of the club and its members.
Sincerely,
Jonathan D. Alvarez
President
Benefits of Membership
There are many benefits to joining the International Propeller Club. These include:
Invitations to members only events that provide you the ability to network with other maritime community members.
Meeting and engaging elected officials and government representatives.
Being part of a dynamic community of maritime professionals dedicated to improving water transportation and our intermodal transportation system.
Many social events throughout the year to help you build personal and business relationships with others in the maritime community.
Leadership opportunities in your industry.